About
Introduction
The world behind the lens is with infinite possibilities. It could be the trace of land, people and their spirit. It could be the precious moment caught after long hours of waiting. It is also the tribute photographers pay to the nature and lives. It contains great energy that goes beyond the viewfinder, breaking the boundary of countries and barrier of languages.
We are looking for photos that can touch people's heart. The sky is your limit!! Winners could have the opportunity to have their work published along with the work from international photography masters. Total awards value over than three hundred and fifty thousand NTD.
Please submit your works during September 19 to November 30, 2014 (No entry fee required).
Entry form is available at the service counters on the 1st floor of all Shin Kong Mitsukoshi Department Stores and all FAYAQUE branches in Taiwan. It can also be downloaded at http://www.skm.com.tw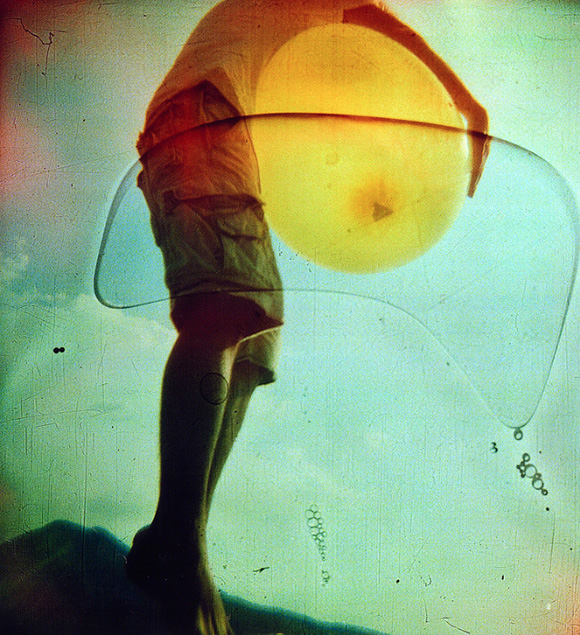 2009年/貳獎/呂宜娟/生命時光 > 點選看完整攝影系列作品